Design, engineering and technological work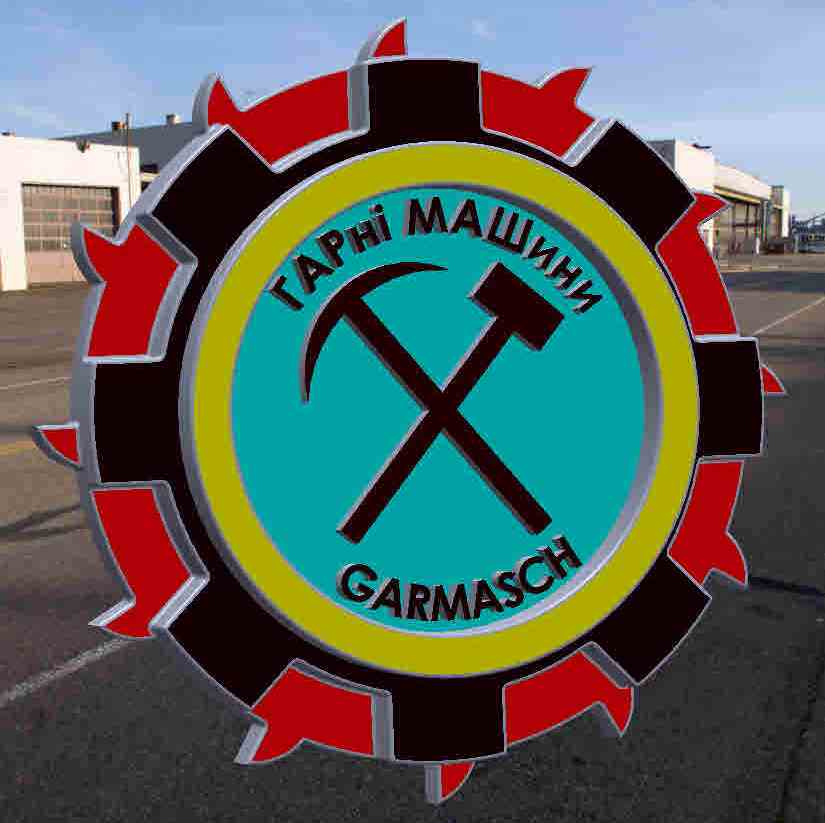 ---
---
1. Scientific research, development and production of explosion-proof electrical equipment according to customer requirements:
— electric motors;
— transformers and transformer substations;
— control and alarm devices.
---
---
2. Scientific research, development and production of special-purpose electrical equipment for machines and mechanisms of various technological processes (end electric, valve electric motors).
---
---
3. Development and production of alternative energy sources based on the technologies and patents of N. Tesla, aether-dynamic representations of the structure of our world. Etherodynamics is a division of physics based on a dynamic (model) approach when considering various physical phenomena and processes and based on the idea of the existence of a gas-like protomatter medium (ether) responsible for all types of material formations and fields.
---
---
4.  Development and production of regenerative respiratory equipment, modernization of existing samples and projects based on modern technology. Regenerative breathing apparatus (respirators) for the Ministry of Emergency Situations and special units. Oxygen and air compressors, automation of oxygen equipment.
---
---
5. Design, construction and production of mining machines and complexes: coal-mining combines, mechanized lining; machines and units of hydraulic drive and pneumatic drive; pumps and pumping equipment, vacuum pumps, machines and equipment of processing plants.
---
---
6. Development and production of pneumatic conveying machinery and equipment: pneumatic chamber pumps, pneumatic screw pumps, filters, air collectors (receivers), assemblies and equipment of pneumatic conveying systems (flow dividers, elbows, flange transitions), air cleaning equipment and environmental protection.
---
---
7. Development and manufacture of chemical equipment and biotechnology equipment, energy technologies, alternative energy technologies based on biofuels.
---
---
8. Development of repair documentation and original design documentation for the restoration, replacement of damaged mining equipment of foreign production (any mineral processing equipment, pumping equipment, cleaning and tunneling equipment, coke-chemical equipment, mining and metallurgical equipment). Accompaniment of manufacturing, search and placing an order for execution at enterprises. Production of newly developed repair units and units.
---
---
Below are specific examples of developments carried out for customers from Ukraine and Asia.



---
---
Slurry pump project ШН 250-34 (ШН 270-40)
---
---
---
---
---
---
---
---
Fragment of the development of a new pump ШН 400-40
---
---
---
---
---
---
Coal mining shearers for the extraction of steep and steep inclined coal seams (offer)
---
---
---
---
---
---
Explosion-proof electrical equipment
---
---
---
---
---
---
---
---
---
---
---
---
Cutting auger drums for coal mining combines
---
---
---
---
---
---
Processing plant machinery and equipment
---
---
---
---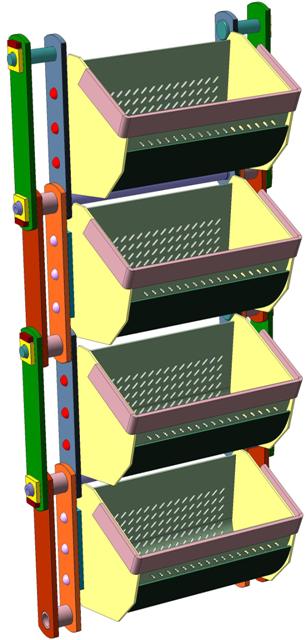 Bucket belt of the EO4S (ЭО4С) elevator
---
---
---
---
---
---
Analysis and preparation of design documentation for the production of original foreign-made mining equipment components
---
---
---
---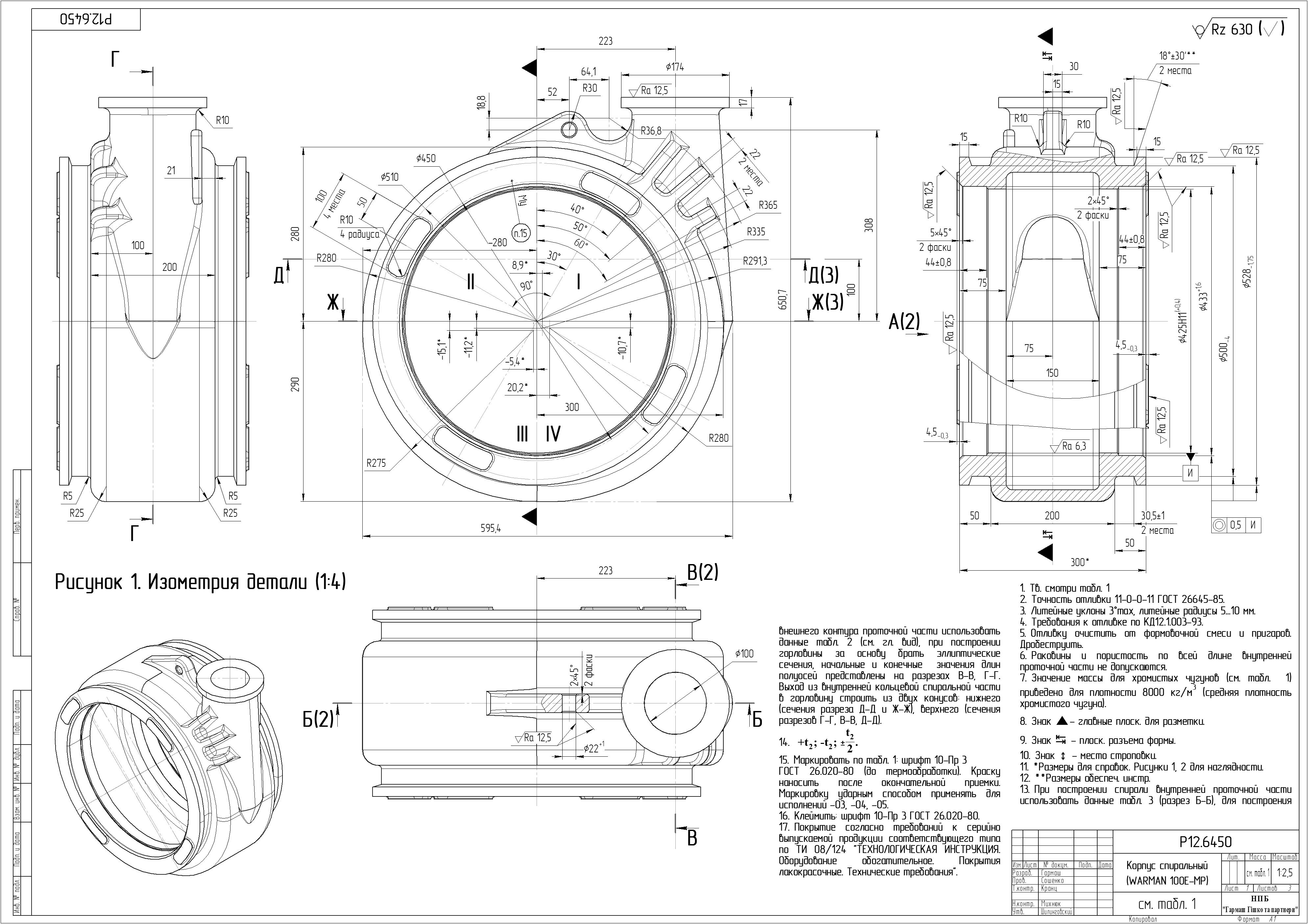 ---
---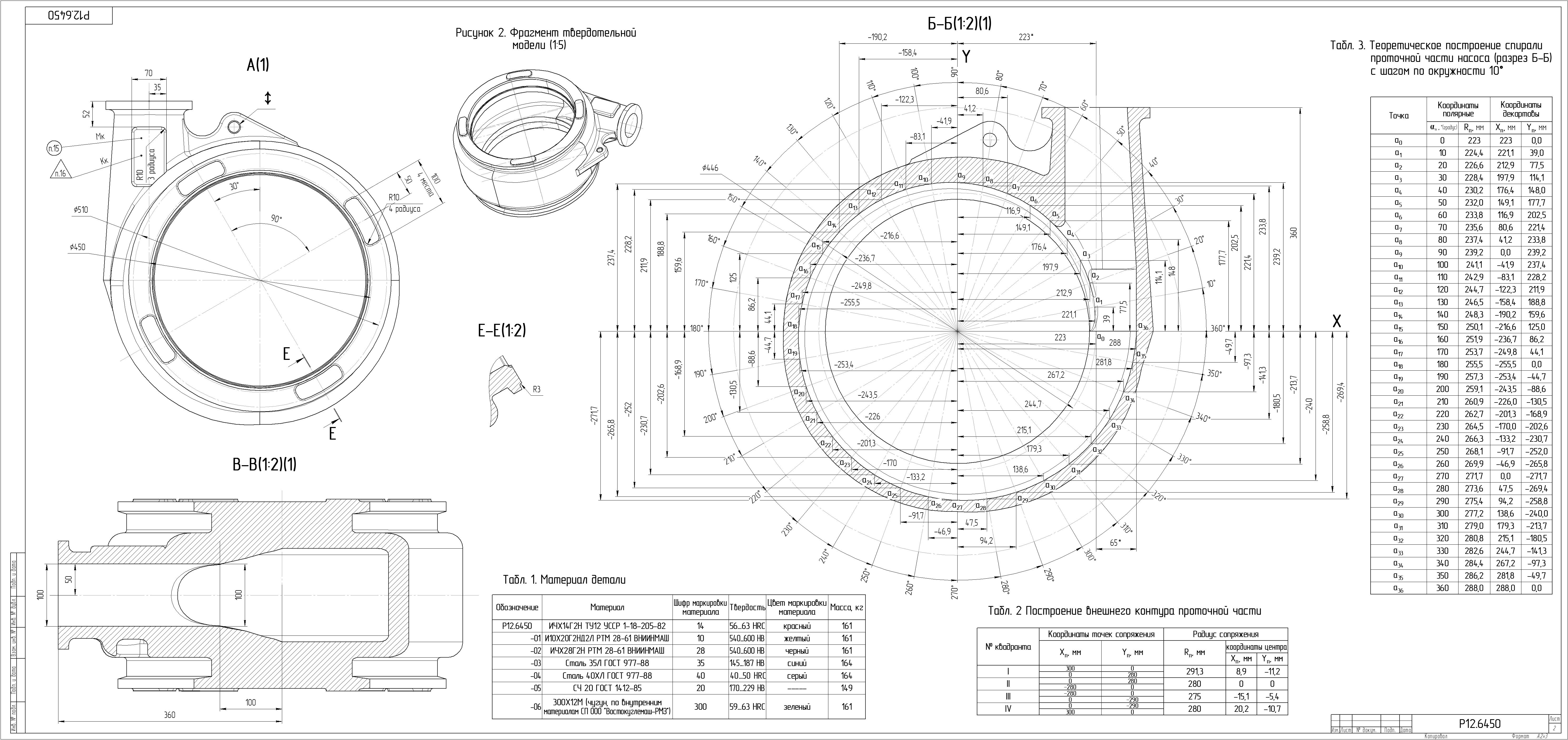 ---
---
---
---
---
---
---
---
---
---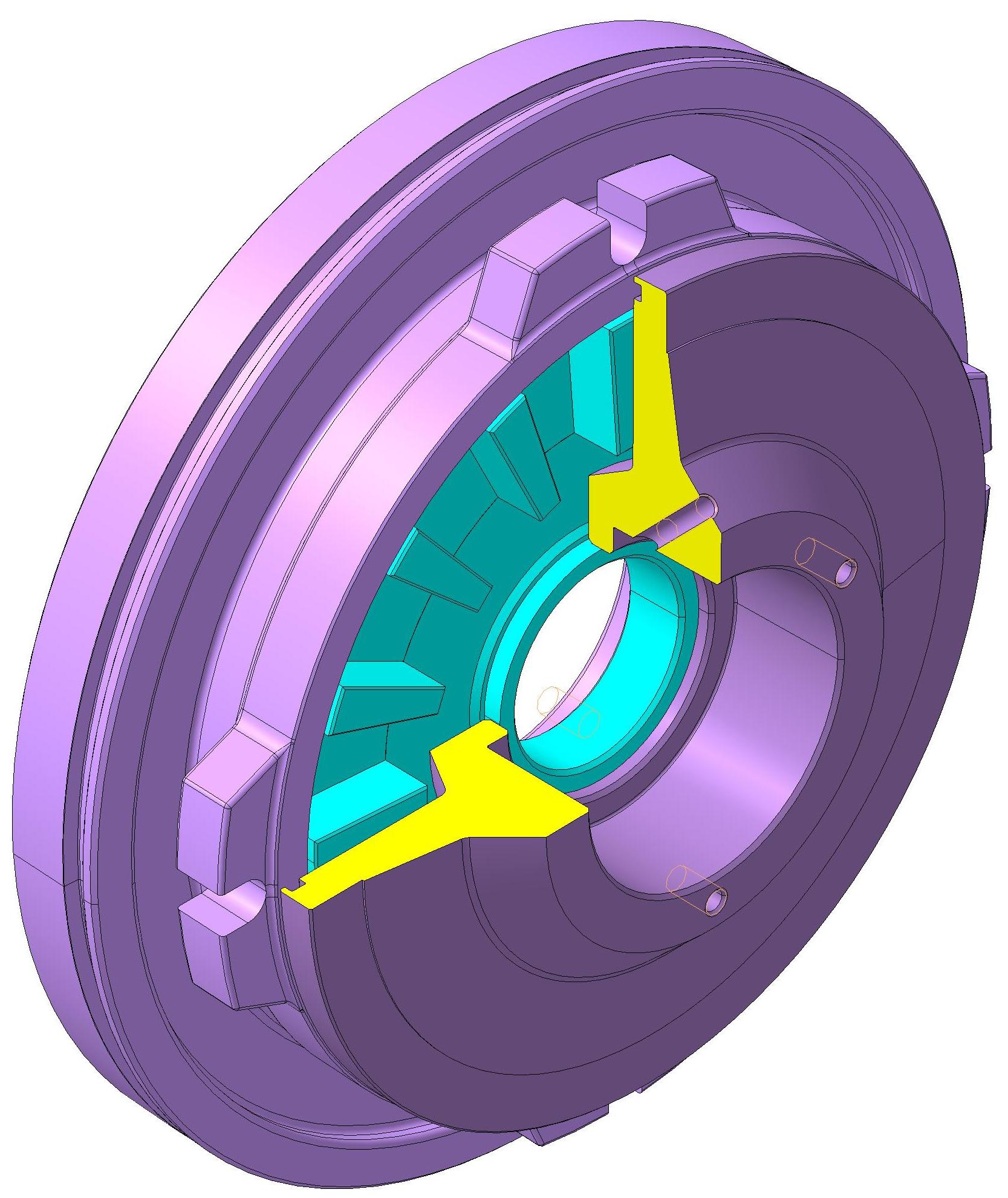 Accessories for pumps METSO
---
---
---
---
---
---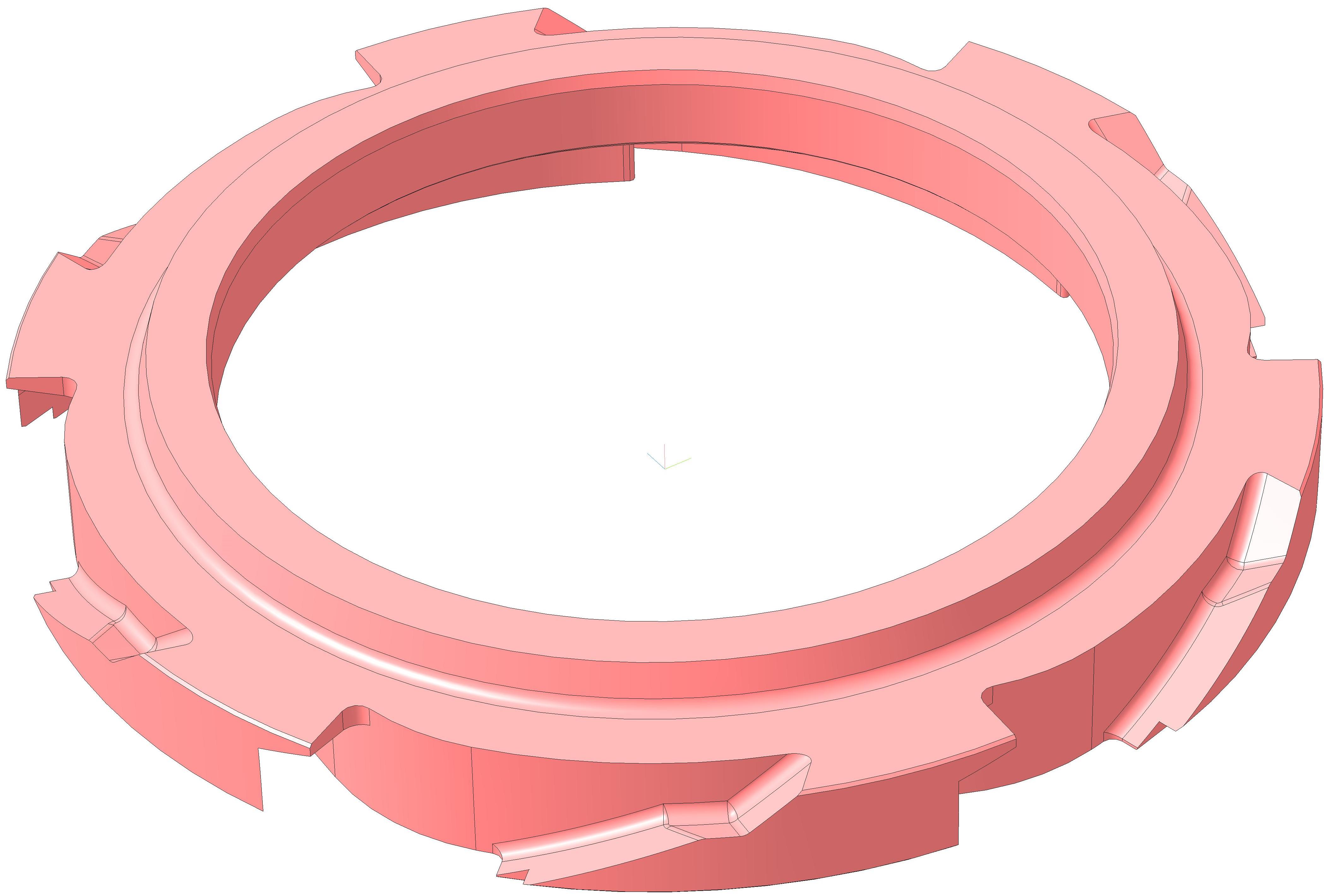 ---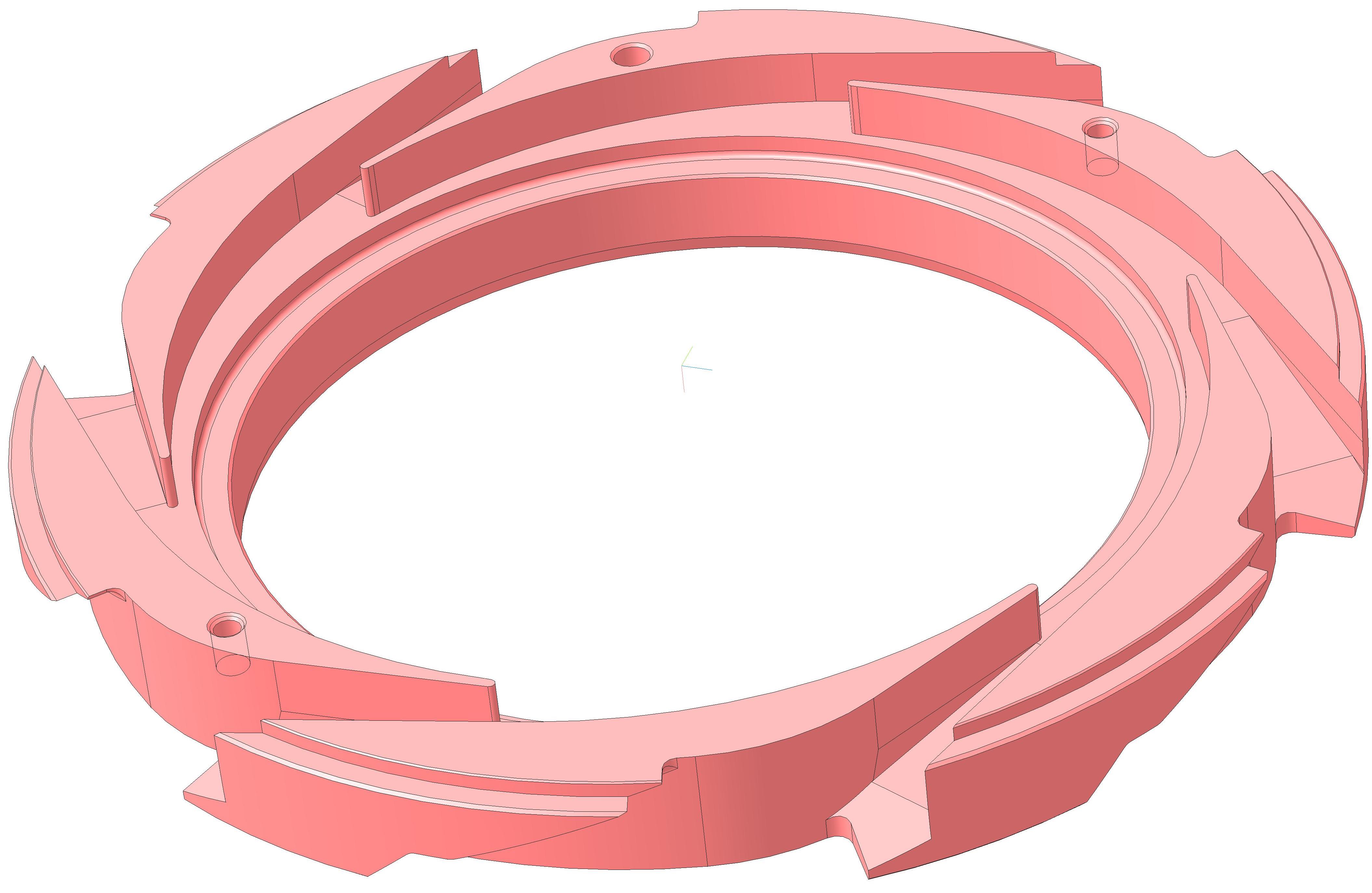 Restoration of parts and assemblies based on incomplete information («Guiding device» for an enterprise from Sumy, Ukraine)
---
---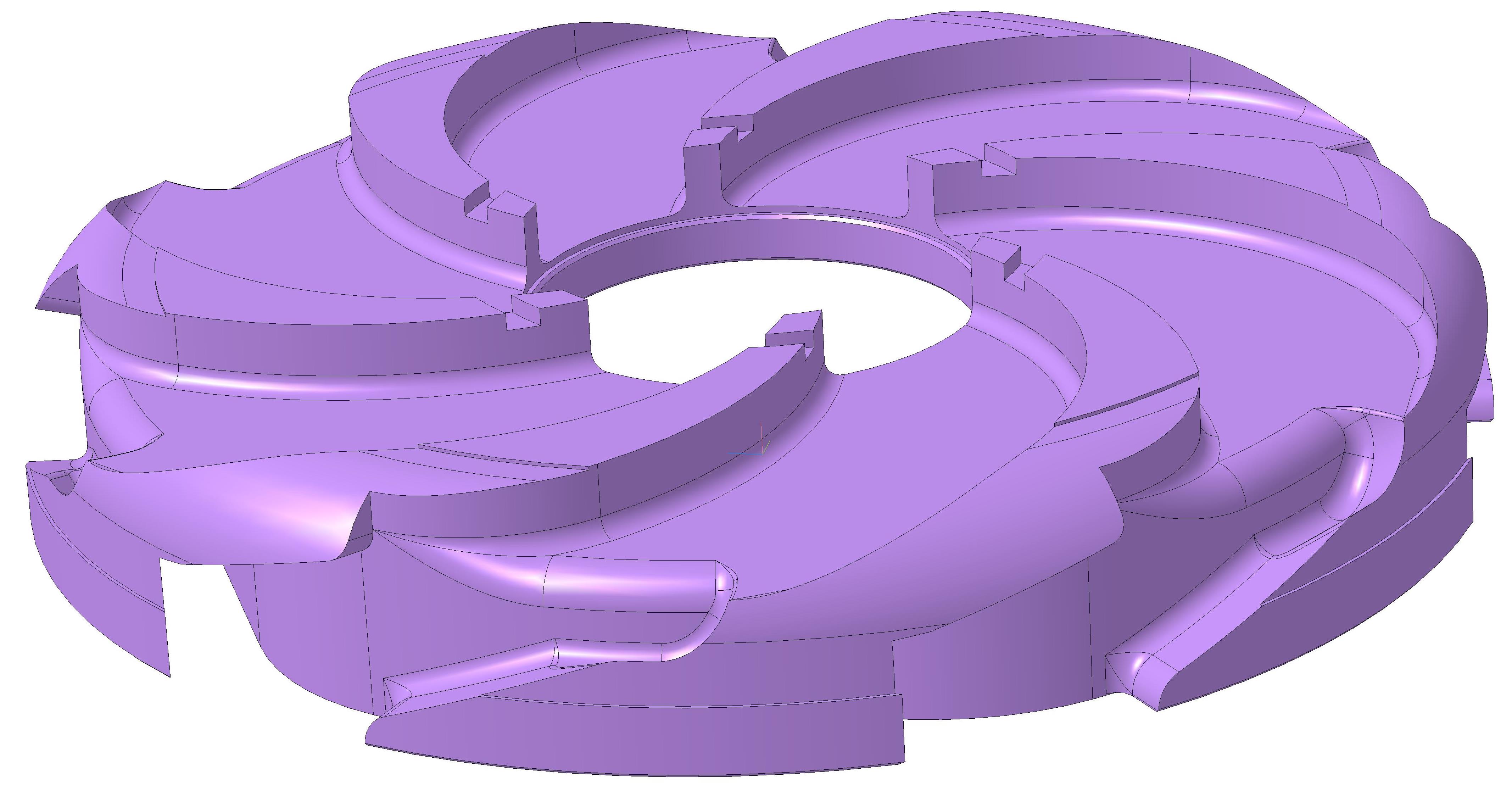 ---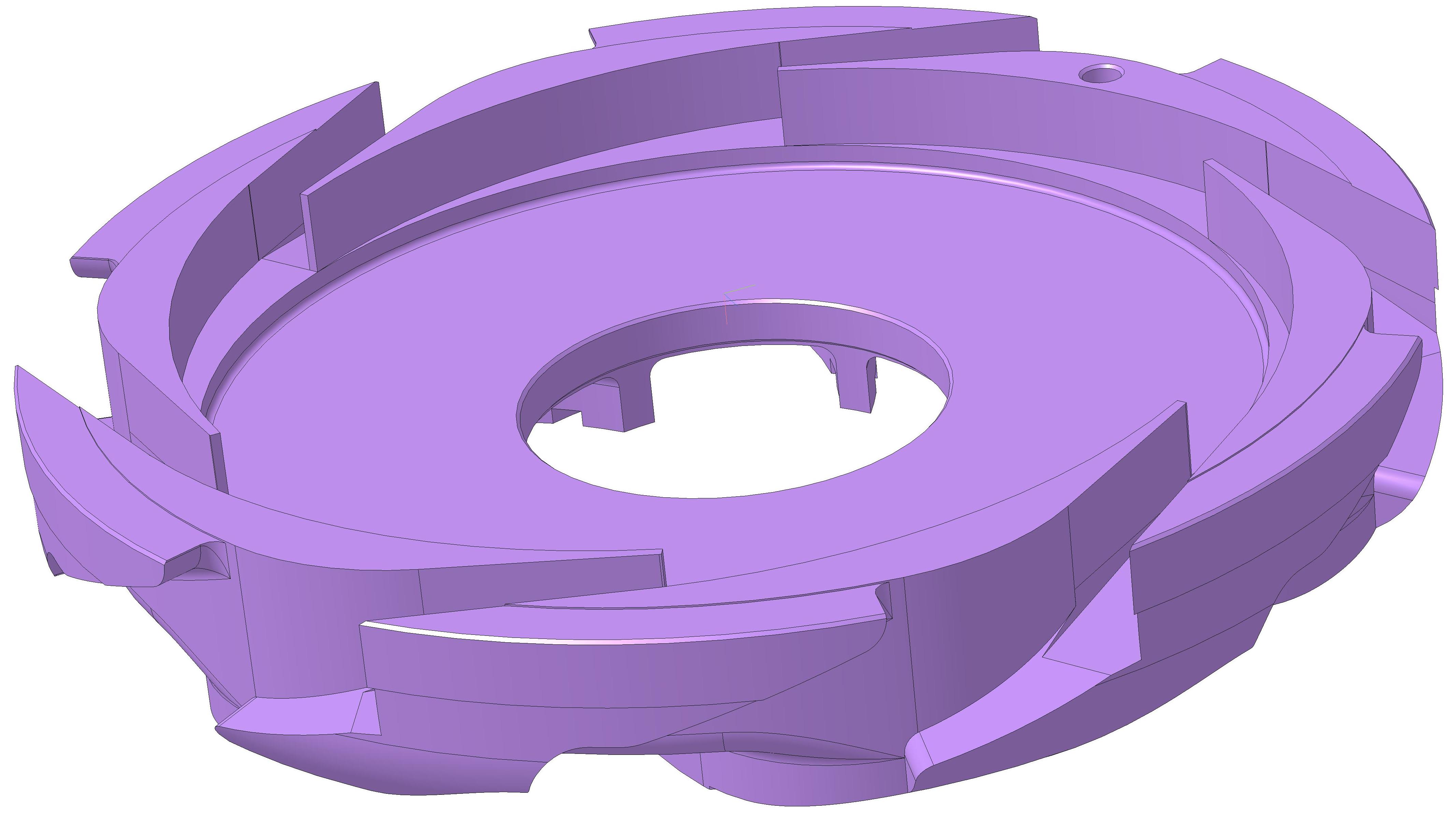 ---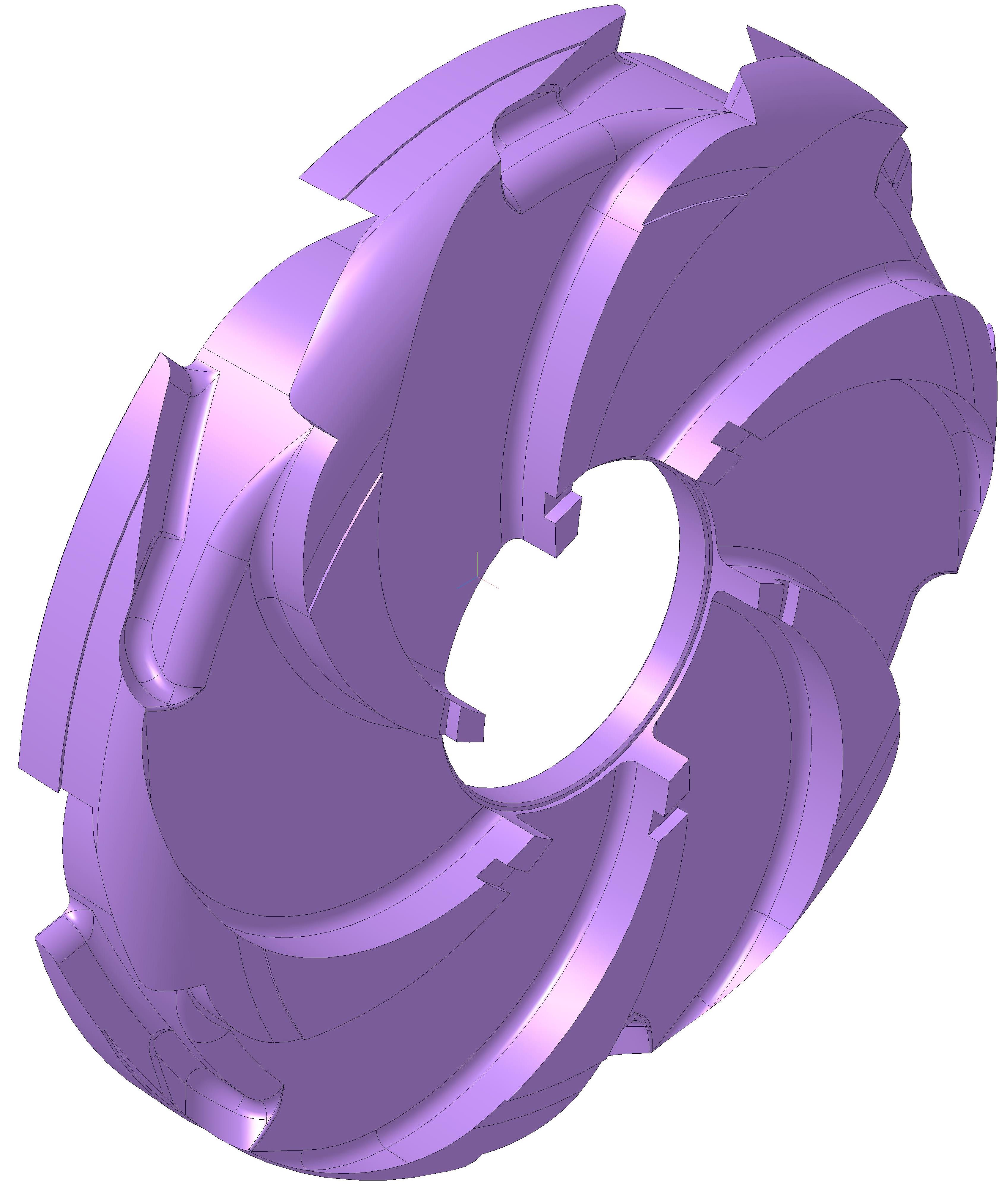 ---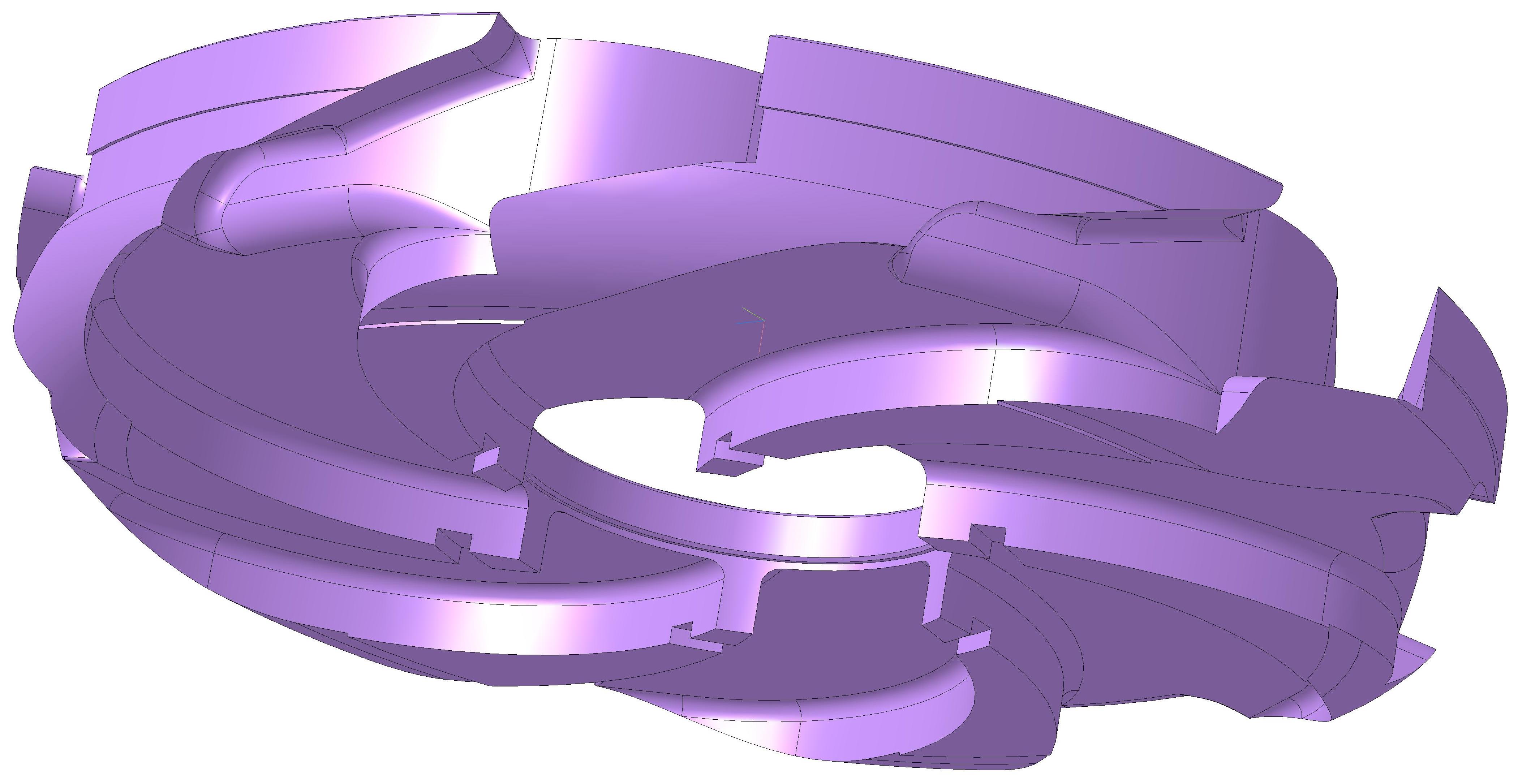 Another example of restoring parts and assemblies based on incomplete information («Guiding device» for an enterprise from Sumy, Ukraine)
---
---
Fragment of the development of a bunker-agitator for an energy complex for the generation of electricity on biofuel, made for a customer in Ukraine
---
---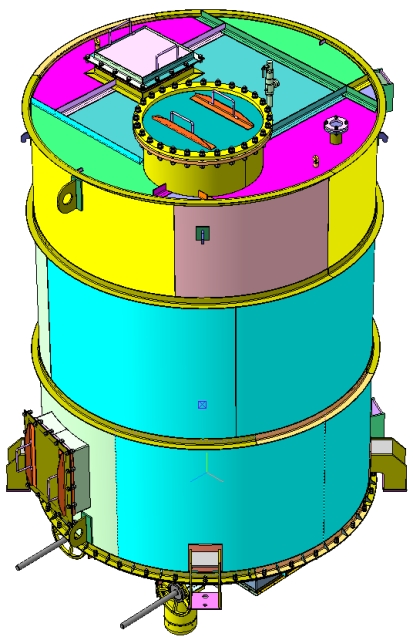 ---
---
---
---
---
---
---
---
---
---
---
---
An example of the development of a pressure vessel for an installation for measuring the flow rate of an oil well in Ukraine
---
---
---
---
---
---
---
---
We invite you to cooperation:
E-mail:
kbgarmasch@ukr.net
Contact phone numbers:
(+38096) – 074 – 06 — 49
(+38095) – 466 – 23 – 89
---
---