Oxygen distribution unit for respirators Р-30, Р-30Е, P-30EX, Р-34, Ural-10, Ural-10М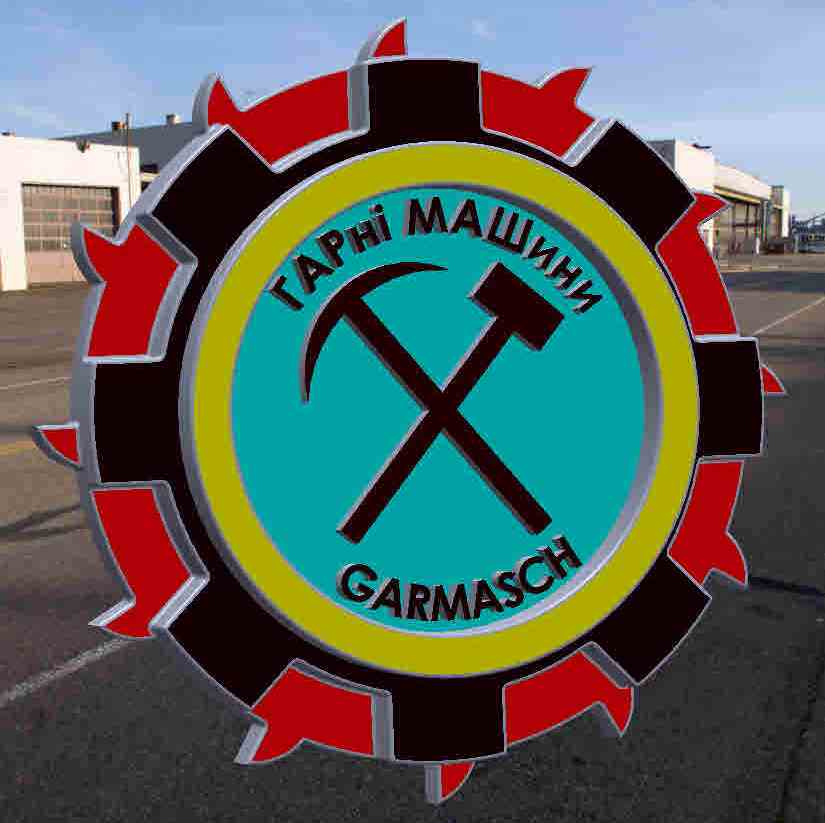 ---
---
We offer the production of a new modernized oxygen distribution unit for regenerative respiratory equipment — respirators with compressed oxygen such as Р-30, Р-30Е, Р-30ЕХ, Р-34, Ural-10, Ural-10М (see Figure 1).
---
---

Figure 1. Oxygen distribution unit for respirators Р-30, Р-30Е, Р-30ЕХ, Р-34, «Ural-10», «Ural-10М» (three-dimensional model)
---
---
---
---
This type of oxygen distribution unit is designed for a perspective respirator with an alkaline cartridge, which has much more improved respiration characteristics than devices with lime cartridges, which include, for example, a P-30E respirator (see Figure 3). However, the specified sample of the oxygen distribution unit can completely replace the corresponding unit in the above types of respirators.
A fragment of the project (assembly drawing) can be viewed at this link:
---
---
We invite to cooperate:
E-mail:
kbgarmasch@ukr.net
Contact phone numbers:
(+38096) – 074 – 06 — 49
(+38095) – 466 – 23 – 89