MINING MASHINE: Cutter-loader coal combine «KOBOLD»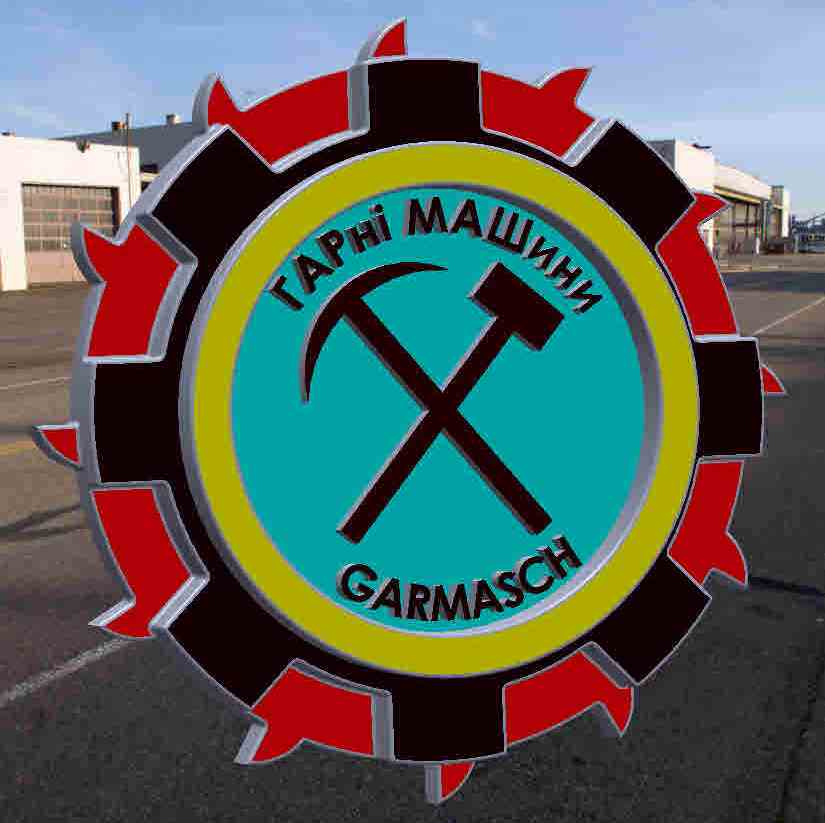 ---
---
Designed for coal winning from production faces worked on the strike of steep and steep-inclined seams, 0,45-0,90 m thick, with a dip angle exceeding 35° (optimal  40°-80°), and coal resistance to cutting of up to 300 kN/m, rigidity of wall rock not less than medium. The combine can be controlled from a drift.
The combine is a winning machine with drawn together cutting tools operating according to a bottom up scheme against the face front without special roadway and with its following idle descent. Electric and pneumatic versions of the combine are available.
The design of the combine allows to operate at minimum seam thickness when changing a  dip angle by 1° every 2,5 m along the face length.
The «KOBOLD» combine is to substitute the production-type «Поиск-2Р» («POISK-2R»). Arranging and technological designs of the «KOBOLD»  combine are identical to the «UNIVERSAL-90» combine.
---
---
---
---
---
---
We offer working out of a cutting loading machine and the services in designing of the mining equipment.
---
---
Capacity (depending on seam resistibility), t/min

1,1-1,5

Catting tool height adjustment range, mm:

lower

upper

430

900

Nominal width capacity of a cutting tool, mm

900

Upper limit of variable feed rate adjustment range, m/min:

electric version

pneumatic version (working, shunting)

4,5

—

Aggregate rated power of drive, kW:

150

Overall dimensions of combaine, mm:

length

width

height of combine's body

5200

1300

350

Mass of combine, kg:

electric version

pneumatic vercion

5500

5600
---
---

---
---
E-mail:
kbgarmasch@ukr.net
tel:

+38-095-466-23-89
        +38-096-074-06-49
Diplomaed mining mechanical engineer Garmash Oleg.
---
---